Gastroenterology Fellowship Application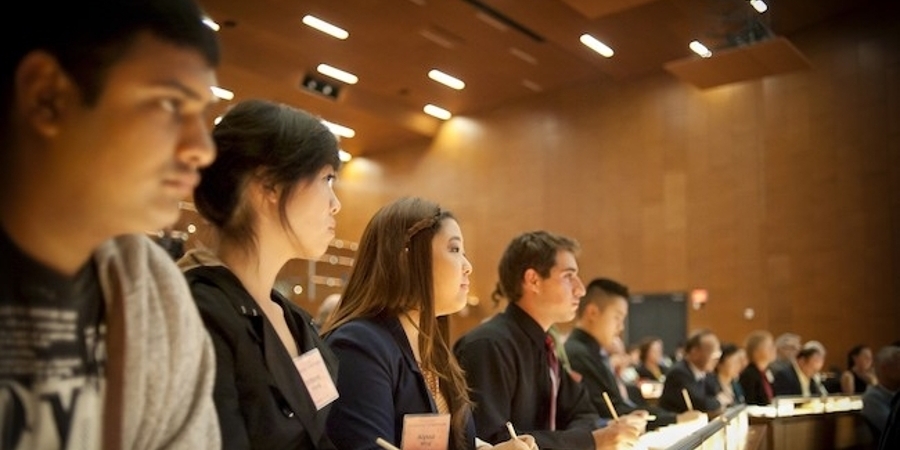 Application Process
To apply for our program, applicants must apply through ERAS.
Applications submitted between July 15 through July 31 will be reviewed. Invitations to interview with our program will be sent out in August. Our interview dates will be listed below.
Program Interview Dates:
Sept 14, 2023
Sept 28, 2023
Oct 12, 2023
Requirements
Our program does not sponsor J-1 or H1b visas.
Applicants are chosen through the National Resident Matching Program.
Applications through ERAS must contain the following documentation.
Common Application
Curriculum Vitae
Personal Statement
Minimum of three letters of recommendation (Residency Program Director, Attending Physician, and Gastroenterologist)
MSPE
Only USMLE board scores are accepted
Transcripts
Photograph
Please designate which track you are applying for (clinical or research)
Contact Us
Questions may be addressed to our program coordinator:
Roslyn Lara
rlara@health.ucsd.edu